USPS Operation Santa
Make Someone's Holiday in Four Steps
Read

Look through letters and adopt ones you love.

Shop

Find the perfect gift, and keep it anonymous—it's from Santa, after all.
Find the Letter That Speaks to You
Letters come from hopeful children and families. Answer one (or many) to make a difference. No matter how big the wish, do what's doable for you.
Adopt a Letter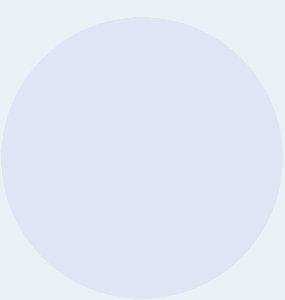 Read Letters
Choose How You Want to Adopt
On Your Own
Pick a letter (or many) and prepare your shopping list.
As a Team
Get co-workers and friends involved to make a lasting impact.
Show Me How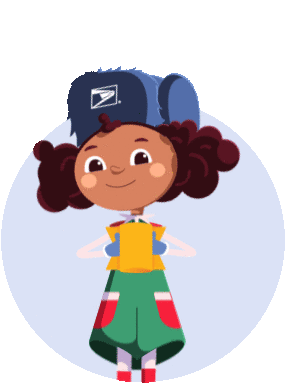 Show Me How
Santa Needs You
Ready to help the USPS Operation Santa program? We've made it easy to start fulfilling wishes.
Adopt a Letter