Writing to Santa
The North Pole is now accepting letters. Here's how to get your letter to Santa.
How To Write a Letter
Some must-do's to remember when crafting your letter to Santa.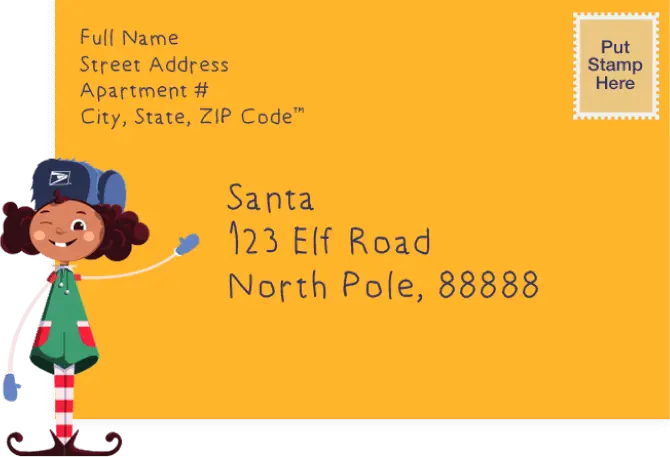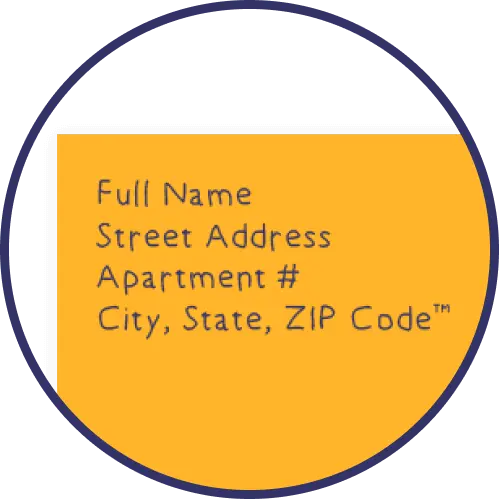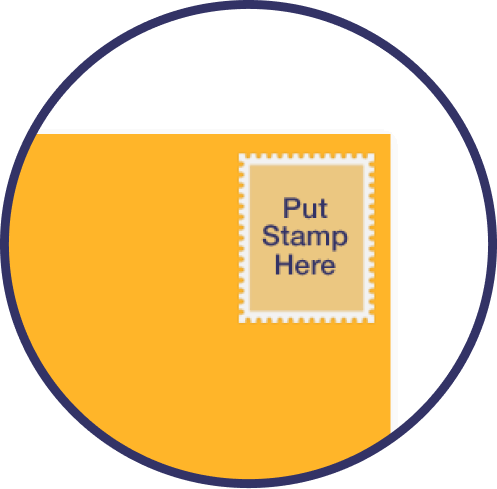 Make Your Letter Even Better
Santa has a lot of letters to read, so here's how you can make his job easier: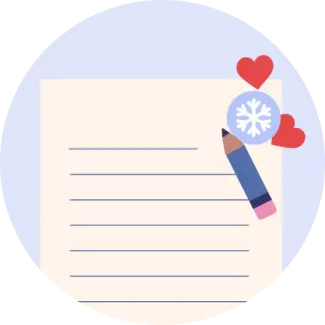 Write legibly
Include your full name and address in the letter
List the gifts you want in order of preferences
Be specific about the gifts you're asking for
Don't ask for gifts that might be too expensive
Resources and Tips
Download and print one of our templates in case you need a little help.
Helpful Tips
P.S. Here are some things to remember:
Group all your family's letters in one envelope and include additional stamps depending on the weight
In an organization or classroom, each letter must have their respective home address on it but the coordinator can mail the letters together in a Priority Mail® box
Don't include any 3D art
You can submit a letter even if you don't have an existing USPS Operation Santa account
Have More Questions About Writing?