0
Letters Adopted
"It has helped countless families across the U.S."
- ABC 7
"As the world goes digital, so does Santa and his helpers."
- KJZZ
My heart just grew 2-sizes too big. Why? Because I answered handwritten letters from children & families in need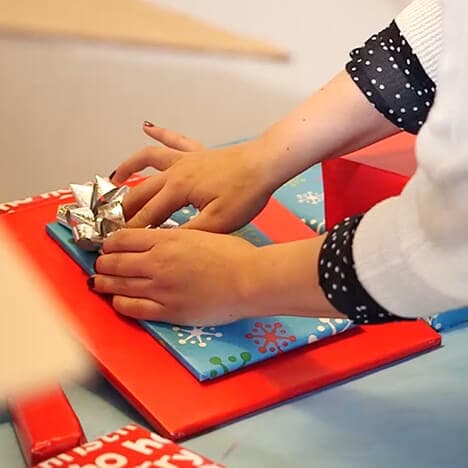 Thank you so much❤️#uspsoperationsanta This will make our kids' Christmas very special 🥰
0
Packages Sent
THIS IS THE BEST THING YOU CAN DO THIS MONTH & IT FEELS GREAT. Read through Santa's letters.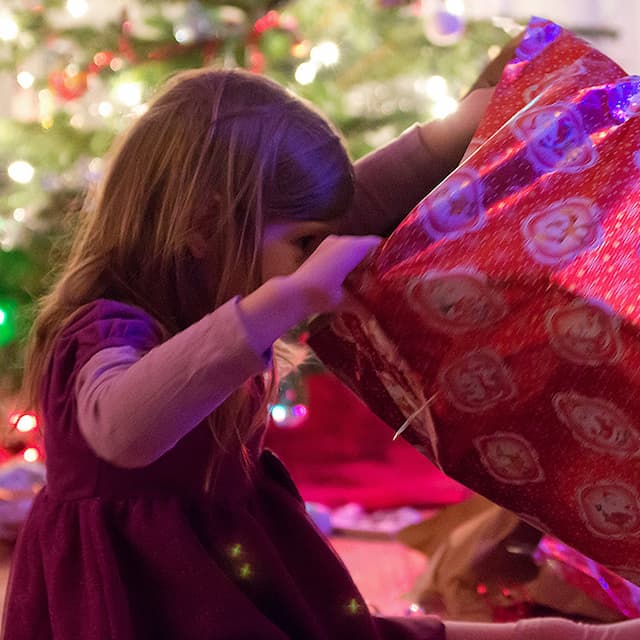 We helped Santa today by adopting a little boy's letter…Every kid deserves a gift under the tree.
Read one of these letters, feel your heart melt into a puddle...and click to adopt.
...I am doing it this year & I find that it is putting me into the holiday spirit at a time when we all need it.
Thank you @uspostalservice for spreading happiness and making this Christmas special for Ahaan!